Chiropractor Lincoln for Family Health
Get Individualized Care at Cooksley Family Chiropractic & Wellness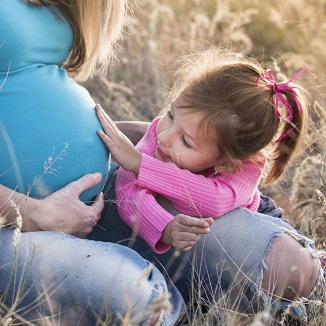 At Cooksley Family Chiropractic & Wellness, Lincoln Chiropractor Dr. Aaron Cooksley focuses on whole family wellness, caring for newborns, expecting moms, children, athletes and a wide variety of conditions. Regardless of who you are or what your health concern may be, we can help your body function at its highest possible levels.
With tailored treatments and recommendations, we want to assist you in meeting your individual health goals. You're always the boss, and we're here to help in any way that we can.
Promoting Well-being for All Ages
Our team's mission is to help our community become healthier through chiropractic care. "Doctor" means teacher, and we take our role as educators seriously. We want you to understand what we're doing and why, so you have the knowledge you need to make the best decisions for yourself.
On any given day, Dr. Aaron might see a newborn just days old, as well as a 98-year-old who wants to remain active. We enjoy seeing babies and children because we can help them prevent and avoid more serious issues in the future by starting care at a young age. Everyone can benefit from chiropractic care!
An Evidence-based Approach
Dr. Aaron utilizes the Gonstead Technique, which is a precise, hands-on method focusing on neurostructural correction. We take a look at your spine and make sure it has proper alignment so that your nervous system can do what it was designed to — facilitate communication between the brain and body allowing the body to adapt to stress and the environment it encounters.
X-rays present Dr. Aaron with a complete picture of your health, and act as a blueprint to show us exactly where the problem is and what we can do about it. A NervoScope® is used at each visit, picking up areas of inflammation along the spine so that we objectively understand what you require.
We take the guessing out of health care and make sure your progress is measured along the way. Contact us today!
Chiropractor Lincoln NE | Cooksley Family Chiropractic & Wellness